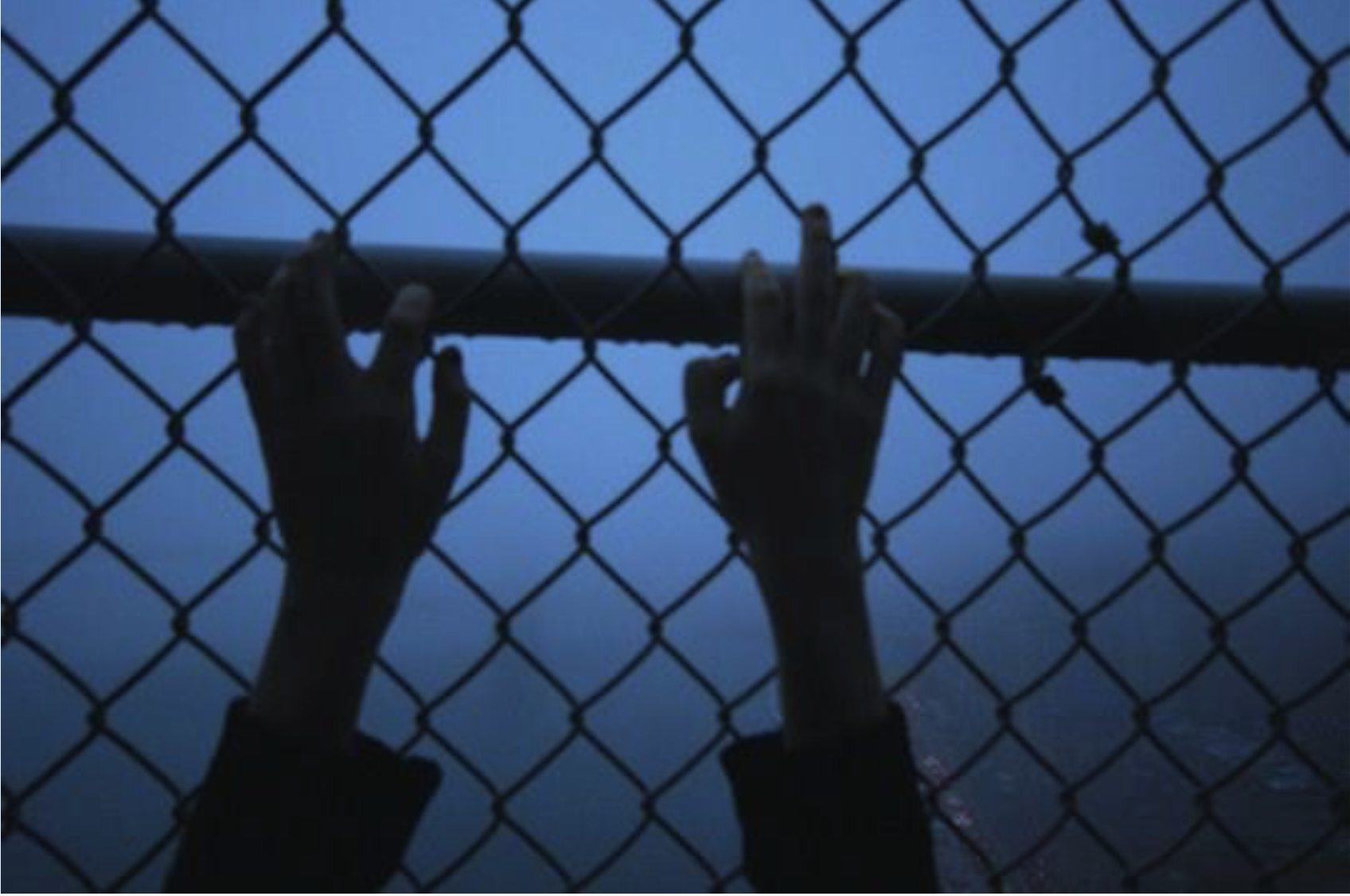 Currently, a number of people have started irreversible hunger strikes in many prisons in Turkey. Kurdish political prisoners began the strikes on 15 February 2017 as a result of violations of their most basic rights and due to the psychological and physical torture they are suffering.
Today, the strikes continue in the prisons of Şakran (Day 48), Sincan (39th day), Tekirdağ (26th day), Tarsus (20th day), Bolu (6th day), Hatay (3rd day) and it's spreading in other prisons. The detainees state that their most essential rights such as the right to healthc    are, medical consultation, visits of relatives and the right to phonecalls are not respected. The few times that the sick prisoners are consulted, they remain handcuffed, which is an inhuman treatment. While the conditions of the prisoners was critical, the guards and soldiers attacked and beat them on April 3rd.
Meanwhile, the time for visits is decreasing and the time spent by prisoners with their families is regularly interrupted by the guards who threaten prisoners not to explain the atrocity of the situation to visitors. The aim of the directions of prisons is to limit or to completely cut off the relations of the prisoners with the outside world. During excavations at the entrance and exit of the prisons, the relatives of the prisoners are also mistreated and humiliated by the guards. Books and other goods brought by families and friends to the prisoners are not transferred to them.
The detainees state that the strikes will continue until the day the oppression stops.  Their demands include respect for their rights to healthcare, medical treatment; and the immediate cessation of violence and the atrocious harassment they suffer from the guards. The strikers also call for an end to the ongoing state of emergency (OHAL). The health of the striking prisoners is getting worse and worse, and calls to the prison authorities and the Turkish Ministry of Justice remain unanswered.
We urge you not to remain silent about this situation and to react before it is too late because the hunger strike of the Kurdish political prisoners has reached the threshold of death. News of the deaths of hunger strikers can come at any time.
Nazlican Acar
Human-rights activist
NavBel
SITUATIONAL UPDATE 10 April 2017
Indefinite Hunger Strikes  (10 April 2017)
Start Date
Prison Facility
# of Prisoners on Strike
On day #
15 February
Şakran T2
8
55
15 February
Şakran T3
5
55
22 February
Şakran Women's Ward
5
48
23 February
Sincan Women's Ward
7
47
1March
Şakran T4
8
41
08 March
Tekirdağ T-1
10
34
15 March
Tarsus Women's Ward
5
27
22 March
Şakran T4
7
20
27 March
Bolu F Type
10
15
30 March
Antalya L Type
5
12
1 April
Hatay T Type
11
10
3 April
Sincan Women's Ward
9
8
4 April
Kepsut
6
7
5 April
Menemen
4
7
5 April
Gebze M Tipi
7
7
5 April
Silivri 5 No'lu
10
7
5 April
Bandırma
21
6
5 April
Şakran T-3 (2.Group)
5
6
6 April
Kırıklar F-2
12
6
6 April
Şakran T-2 (2.Group)
12
6
6 April
ŞakranKadın (2.Group)
2
6
7 April
Kandıra F-1
5
5
In addition to the indefinite and non-alternate protests tabled above, political prisoners carry out five-day-long alternating solidarity hunger strikes in several other facilities since March 15.
Whereas prison administrations have so far remained non-responsive to these calls, arbitrary pressures on protesting prisoners continue extensively, as further source of risk to their health and lives.
Notes:
Reports are based on the data gathered from HDP deputies, Human Rights Association (IHD), Prisons Solidarity Initiative (ZDI), Libertarian Lawyers Platform (ÖHP), Progressive Lawyers Association (ÇHD), Union of Turkish Doctors (TTB),and several other non-governmental organizations advocating for prisoners' rights, and confirmed news inthe media and press.As HDP Prison Committee, we are following the hunger strikes very closely. We will continue to update the national and international public about hunger strikes and prison conditions.