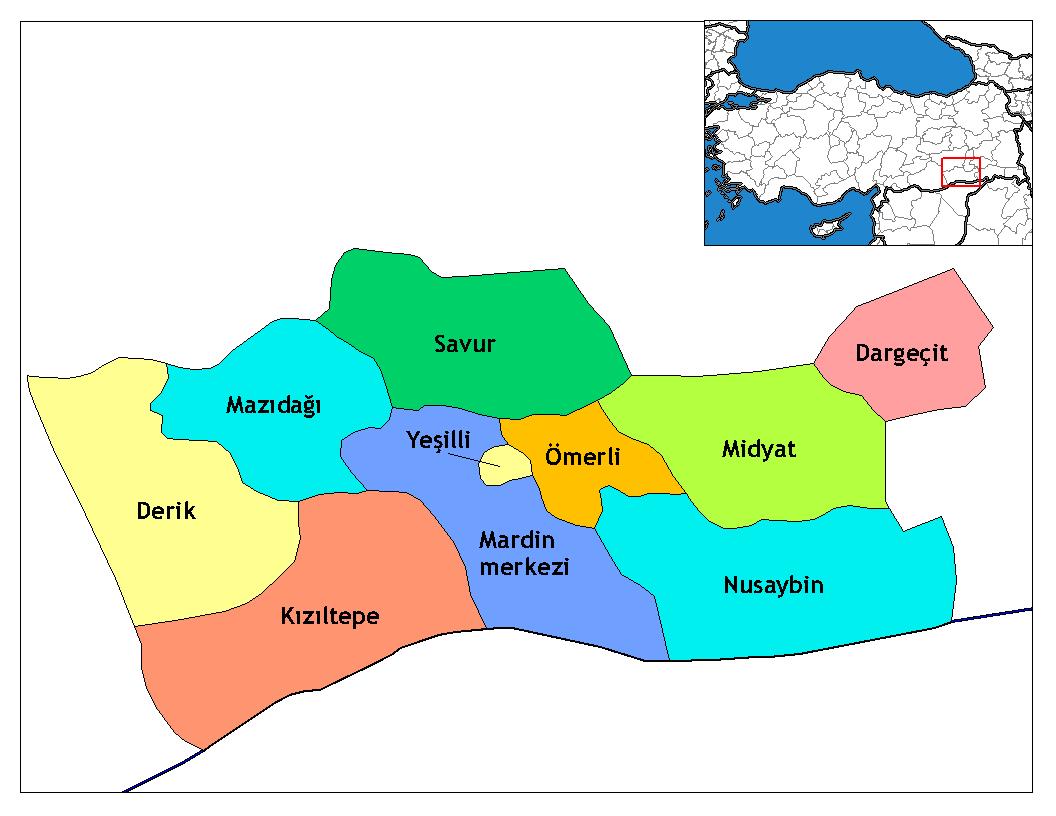 AKP is carrying out a fresh round of massacre in Kurdistan
Execution, torture, surveillance, and disappearance in Xirabê Baba village of Mêrdin/Nisêbîn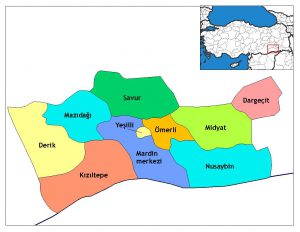 On 1 February, the Turkish government imposed a curfew on nine villages that was lifted on the following day. Yet in the village of Xirabe Baba it has been going on. Moreover, Turkish soldiers executed 3 persons, demolished or set on ablaze houses, and put many villagers under surveillance. The military have prevented passage to villages, cut the telephone and internet lines, attacked villages with gas bombs, and have not allowed transfer of the wounded to the hospital. The embargo the AKP's palace forces placed on Xirabê Baba is ongoing. In addition to the execution of 3 persons, Turkish forces tortured 39 persons, and there is no news about 2 more. No connection has been made with the village.
Torture and surveillance
Those who are detained in the TEM (Anti-Terror Office) Branch are Huseyîn Toy, Gulbahar Toy, Canê Gokturk, Nîhat Gokturk, Songul Koçhan, Telfa Koçhan, Emîne Gokturk, Alî Gokturk, Haydar Golçik, Sefkan Bayhan, Turkan Bayhan, Şevkî Akat, Halîl Zengîn, Abdulavahap Zengîn, Abdulmecît Yakut, Şakîr Yakut, Hasan Bayhan, Rifat Bayhan, Mehmet Tahir Gorgun, Baran Gorgun, Îsmaîl Ay, Osman Dogan, Abdullah Dogan, Alî Gorgun, Hatîn Tunc, muxtar Ferhan Bayhan, Şukru Gorgun, Necmîa Gorgun, Îsmaîl Tunc. It is reported that the detainees first had been tortured in the village central square, following which they were taken into different TEM Branches such as Sabrî Gorgu, Behçet Koçhan, Vasfî Dogan, Ferhan Dogan, Edîp Ay, Mecît Bal, Halît Toy, Mehmet To, Şukru Koçhan. There is no news on the whereabouts of Suleyman Yakut and Mehmet Bal.
An HDP deputee for Amed/Diyarbakir, Feleknas Ûca, pointed out that state terror is going on in Xirabê Baba and due to the imposed embargo, there is no clear news from the village. She further said; 'People in the village are imprisoned in their houses, the embargo is ongoing, there is no right of passage in or out of the village, and we don't know what is going on inside'.
What is kept hidden?
Ûca stressed that even though the military operation had been ended in the village, the Turkish militaries embargo continues because they want to clear any trace of their barbarity. In relation to this she said; 'Now, we can't get any clear view of what is going on in the village; other than the execution of 3 persons, we can't find out anything else because they don't allow entrance to our delegation'.
Urgent appeal:
Since last year several Kurdish villages and districts such as Varto, Cizre, Sur, Silopi, Hezex, Nusaybin, Gever, Derik, Kerboran, Şırnak, Farqin, Bağlar, Bismil and Qoser have been destroyed and hundreds of civilians killed. For Xirabe Baba we're witnessing the same faith of being destroyed and its population executed..
Our immediate appeal to international institutions and public opinion is to take required measures against theTurkish state's atrocities in Kurdistan.